Our dedicated concierge is readily available to accommodate any specific design requests you may have. Click the link below to get started!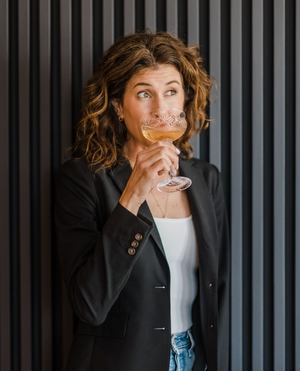 meet niki
With a knack for details and a love for bubbles, I am your girl for creating memorable gifts for your clients and company. I will be there to execute your ideas and bring your dream gifts to life. Cheers, Niki
BOOK A CALL
a few ideas to get you inspired...
looking for just one gift?
Shop our curated gift collection...