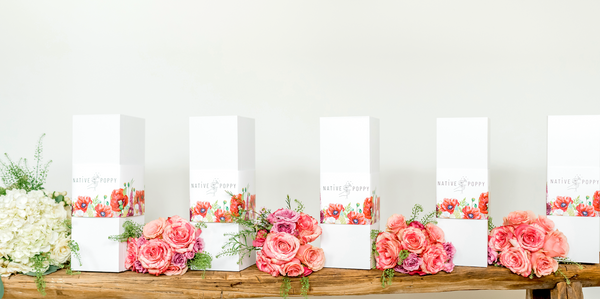 CUSTOMIZED BRIDAL Champagne Gifting
Save time and focus on what truly matters – providing exceptional experiences for your brides – with our unique, customizable champagne gifts tailored to the wedding industry.
We Drink Bubbles offer a unique, customizable and hassle-free champagne gifting solution, designed with wedding vendors in mind. Our solution allows vendors to present a heartfelt gift of appreciation and celebration while streamlining their customer service for a seamless, stress-free experience that leaves clients ready to celebrate their wedding all over again with you in mind.  

We are dedicated to providing exceptional boutique champagnes and sparkling wines that surpass ordinary, mass-produced alternatives. We believe in helping you celebrate life's most cherished moments with elegance and style.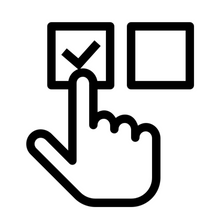 CURATE
Select one or mulitple perfectly curated gifts based on your budget.
customize
Personally brand each selection to your style and custom needs.
delivery
Order when you want and we'll deliver directly to your client.
MEET OUR DEDICATED CONCIERGE
Our concierge team is readily available to work with you to accommodate any specific design requests you may have. Click the link below to get in contact with a dedicated team member!
FEatures and benefits
♦ Customizable concierge landing pages designed exclusively for wedding professionals
♦ Advance order scheduling for stress-free gifting and automatic shipping
♦ Organically grown, beautifully packaged, and rare champagne selections
♦ Elegant floral logo designs on bottles to enhance your wedding celebrations
♦ Personalized logo on gift box and thoughtful thank-you note inside
♦ Efficient shipping options and excellent customer service