effortless custom gifts for every occasion
BLOW YOUR CLIENTS AWAY
Crafting personalized moments that show your clients how much you care.
Our devoted concierge will help you curate the perfect custom branded gift for your clients or employees. We are here to assist in making your gifting needs a breeze!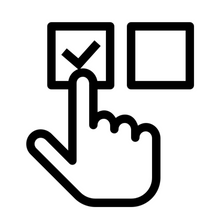 curate
Based on your budget and needs, we'll help you put together the perfectly curated gift.
Customize
From custom packaging to personalized gift notes, we'll ensure each gift is branded to your style.
delivery
We'll take care of coordinating shipping and delivery whether to you specifically or to your individual clients.
For customizable options and bulk orders, please fill out the form HERE to get assistance from our concierge design team.
A FEW IDEAS TO GET YOU INSPIRED...
LOOKING FOR JUST ONE GIFT?
Shop our curated gift collection...
OUR SERVICES CONCIERGE
Our dedicated concierge is readily available to accommodate any specific design requests you may have. Click the link below to get started!